5 Reasons Why You Should Use A Venue Finding Service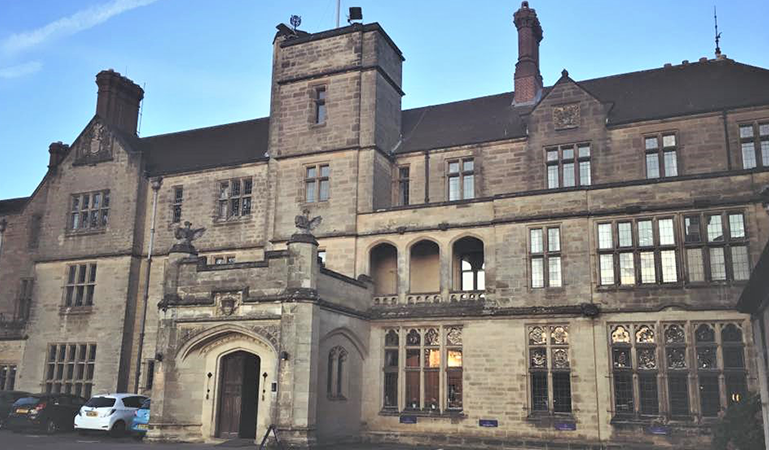 No matter the size or purpose of your event, finding a venue which provides the scope that allows all the other elements of your event to fall into place without a hitch can be a daunting, time-consuming and an expensive undertaking. Whether you are new to event planning, or a seasoned pro, here are the five reasons why you should be using a venue finding service to help book your event venue.
Their Knowledge is Your Power
Expert venue finders know the industry they operate in and will have first-hand experience with venues of all styles and sizes. On the basis of their acquired knowledge, they should be able to confidently take your event brief and align venues that meet both your event requirements and budget allocation.
From their experience, they will also know the key questions that need to be asked to the venue in relation to your event. Questions surrounding:
• Spend minimums
• Food, drink and catering facilities
• Establishing the areas of the venue that are included as part of the booking
• Additional room hire possibilities
• Accommodation
• Logistics
• AV and technology

These are elements that you may not have even considered, but that are crucial to cover off. Asking pertinent questions can help avoid any nasty surprises or financial shocks occurring later on down the line.


An External Extension of Your Team
Good venue finders should take the time to understand your business, the brand and the purpose of your event so that they can go out and work on your behalf to identify great venues that meet your event specifications.
Of course, relinquishing such an important event planning decision to an external source can be unnerving, but this shouldn't put you off realising the benefits of using a venue finding service – engage with an agency that can provide a personal and bespoke service that you can trust.


Save Time for Your Business as Usual
Your time is precious, so pass the venue finding baton to a specialist who already has a portfolio of fantastic venues to suit events of all natures; who also has a network of relationships with venues in place and who can spend the necessary time liaising with venues to derive the key information required, in order to feedback informed and relevant venue recommendations for your consideration. Harnessing the knowledge, experience and expertise of a venue finding service can save you the time that you might not have to spare.
Further to this, once you've reviewed your venue options and selected one to proceed with, you can leave it to your venue finder to manage price negotiations, and to handle the contractual elements of the booking through to completion – again, giving you the opportunity to keep your time your own and get on with the important business activities of the day.


The art of Negotiation
Connections and relationships developed in the venue world can help venue finders leverage competitive rates for venues, that you may not be able to secure yourself should you go to them directly. A venue finding service can, therefore, broaden your venue search and help bring a fantastic venue into the budget that otherwise may not have been a viable option.


A Service for you all Paid for by the Venue
The services provided by venue finders are often paid for on a commission-based model. How does this work? Venue finders are typically paid a commission by the venue that receives the event booking, and therefore the services you receive from your venue finding agency shouldn't cost you a penny. Although this is common practice, it's always worth confirming that this kind of commission structure is in place before engaging the services of a venue finding business.
Ultimately, a venue underpins your event and in turn can influence the overall experience your attendees have with your brand. Therefore, getting the selection right is key. It may all seem too good to be true, but it's not and a reputable venue finding agency can provide an invaluable service that's instrumental in the early stages of the event planning process.
With over 15 years' experience in the hospitality sector, Clearcut Venues are a specialist venue finding agency, that you can trust to connect your business with venues that meet and exceed your expectations. Get in touch today and talk us through your event brief and requirements and let us get to work on finding your perfect venue.
Call: 07792 125 144 or email

[email protected]