Executive Assistant to VP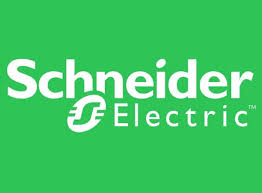 " In the last year I've had two occasions to call on Aimee's services. The first was a residential conference over two days for about 100, with a gala dinner, and ending with a party for about 150. The second was a much smaller evening event. On both occasions her talents, industry experience, and perpetual positivity resulted in thoroughly enjoyable and successful events.

From the very first call, when she started asking questions to make sure she shared the right sort of venues with me, through contract negotiation, menu options, rooming lists and all manner of last minute changes she was calm, supportive and smiling.

I'd have absolutely no hesitation in recommending her service to colleagues and friends, just hope she'll still have time to help me with my next event!!"