4 Top Venue Trends for 2019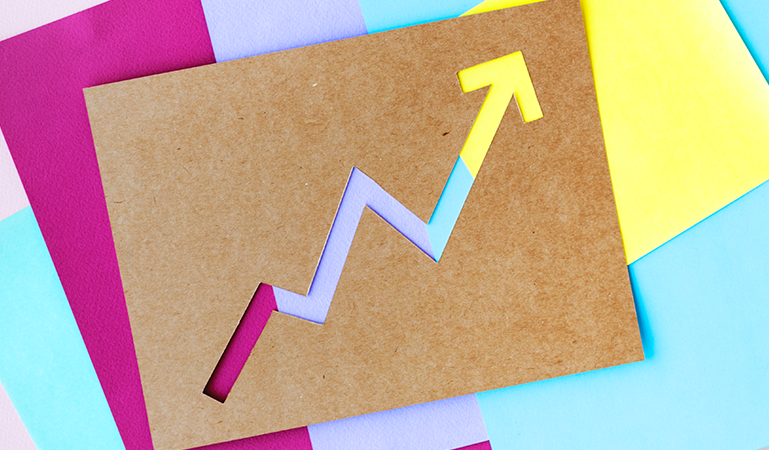 As the year starts to draw to a close, attentions are turning to the trends that will be influencing which venues event organisers will be considering for their 2019/20 events, meetings and incentives.
Here's our take on the 4 top venue trends that we think will be making an impact as we enter the year ahead:
On the lookout for something different

Its been an emerging trend throughout the course of 2018, but 2019 is set to see event planners continuing their search for unique, stand-alone venue options that break away from the more traditional hotel spaces.

Event organisers are becoming more adventurous and creative with their event visions and prioritising delegate experiences as their core focus, which in turn means they are looking for venues with personality, that can create a fantastic, yet practical backdrop to allow these ideas to materialise.

Breaking away from convention: demand for venues that create intrigue, buzz and excitement is increasing and as a result, event planners will be looking to hold their events in innovative and individual spaces that they can put their stamp on, including:



Iconic sporting locations


Regenerated industrial spaces


Repurposed buildings and landmarks


Museums


Galleries


Rural escapes



With the emerging trend in wellness, venues are also looking to incorporate well-being elements into their packages to complement events and to help event organisers support the softer needs of their delegates.



Sticking with tradition

Traditional hotel venues will still remain a popular choice and in response to the emerging trend for something 'different', many hotels are stepping up their game and investing in their meeting and event facilities, technology and revolutionising their food and beverage offering in order to remain a competitive option.

Traditional or not, venues are evolving to meet ever-changing client needs. Ultimately, venues provide the backbone to events and now more than ever it's crucial to find an inspiring option that allows for delegate movement, engagement, knowledge transfer and for businesses to meet their event objectives for long-term success.



Gastronomic delights

Food glorious food. Venues are turning their attention to the impact they can make with their catering expertise. Food and drink is and will remain an influential part of the delegate experience at events; culinary creations that are gastronomic delights and a drinks menu that mixes it up will therefore be the focus for venues in the coming year.

Not only is this great for attendees' taste buds, but finding a venue that takes their food and beverage offering to the next level provides event organisers the opportunity to:



create memorable moments that generate talking points amongst those lucky enough to consume, first-hand, the saliva inducing menu;



and *cue the camera phone*




food and drink pictures that are worthy of social sharing – optimising brand awareness and reach.





The allure of exclusivity

When it comes to finding a venue for a meeting or event, exclusivity may be the key to attracting delegates to attend. In 2019 and beyond securing a venue that offers delegates the opportunity to visit, explore and potentially stay in venue that they, as an individual, may not otherwise have had access to will be an attractive proposition.

More venues are providing guests exclusive, behind the scenes access and tours, which, if relevant to an audience's interests, can create added value to an event or meeting and enhance attendee experiences; contributing to positive brand association and a long-lasting impression.


With growing demand for events and meetings, it's a busy time for the venue industry and with so many options to select from, it can be a daunting prospect when it comes to making a decision on which venue to opt for, for your event. That's where an expert venue finding service can provide a simple solution to your venue needs.
Clearcut Venues
is a venue finding agency that uses their expertise and knowledge to source venues that perfectly align with your event brief and budget. We have established and long-standing relationships with venues across the UK and we're always adding fabulous spaces to our ever-growing portfolio. Trust us to connect your event with the perfect venue and
call: 07792 125 144 or email

[email protected]